Our racecourse partners receive the profits from britbet operated pool betting positions and shops, allowing them to reinvest into racing.
Current Opportunities at britbet
Each year our team of 700 oncourse operators, offers pool betting at over 1,300 racing fixtures which host around 5 million customers.
We are always on the lookout for enthusiastic, customer focused people to join our teams on racecourses across the U.K., in our Liverpool based Operations Centre and Head Office in London.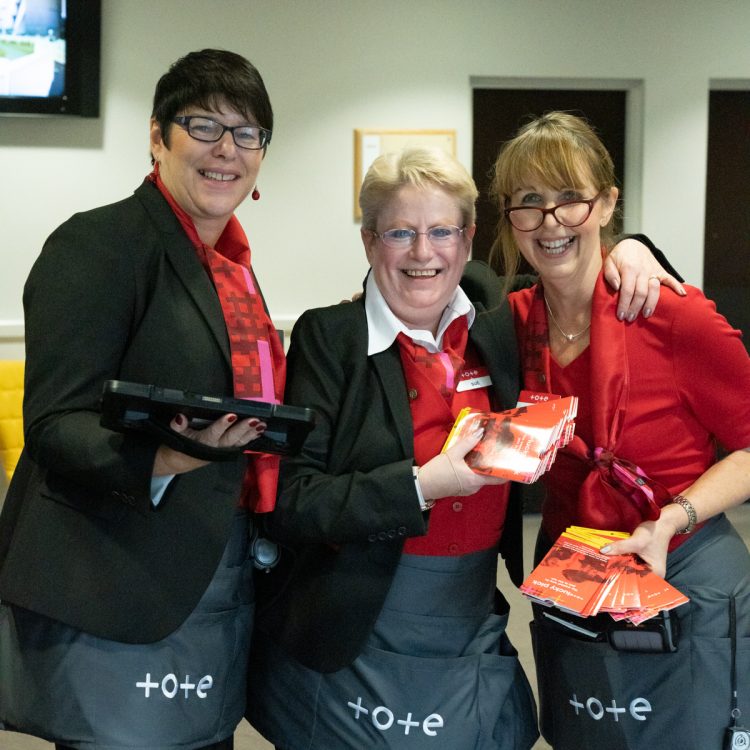 FAQs
Where can I find a copy of the Tote rules?
You can find a copy of the Tote rules here.
What are the pool take-outs?
The following deductions are made to the gross stakes in...
How long does it take for winnings to be returned to my debit card?
It typically takes between  3-7 working days for winnings to...